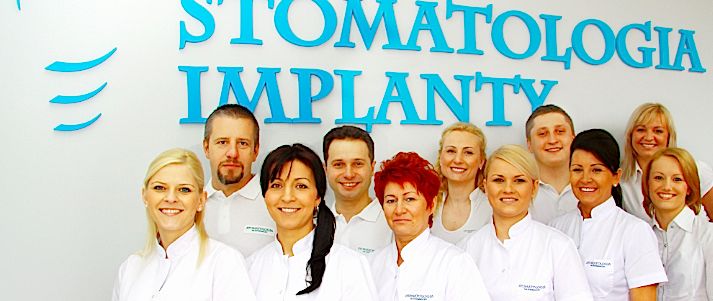 Castle Hill Clinic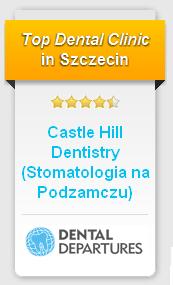 Would you like to improve your smile without spending a fortune?
Cosmetic dentistry, whitening, implants, dentures, pain-free rootcanal treatment.....we can do all this and more!
Our clinic is furnished with the highest European standrards of dental equipment, and our highly-trained staff ensure only the best level of service.
We ensure a full on-site diagnosis with x-rays and microscopes at your disposal.
Best of all - you will have your own, individual, English - speaking dentist.
An absolute novelty in dental treatment planning is the virtual planning system -Simplant!
All this in order to meet the requirements of modern cosmetic dentistry, prosthetics and implantology.

Just call us: +48 91 8128888